Whoops!
You've come to a dead end. Use the search to find what you were looking for.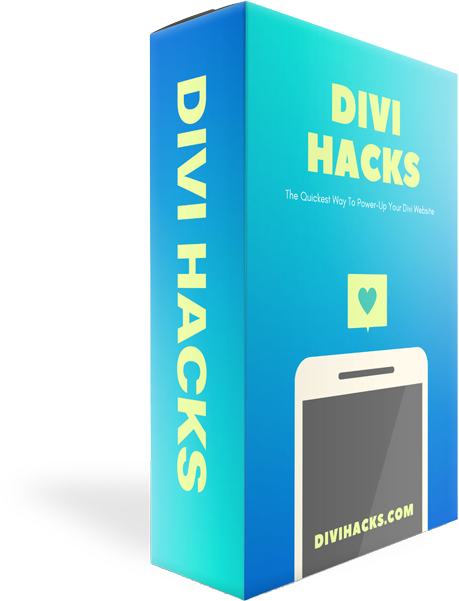 Get the Divi Hacks Plugin
The plugin that gives you hundreds of CSS, Javascript, and PHP hacks that improve your experience designing in Divi, unlocks some sneaky design hacks, and gives you more customization to enhance your Divi website.
Recent Blog Posts & Free Hacks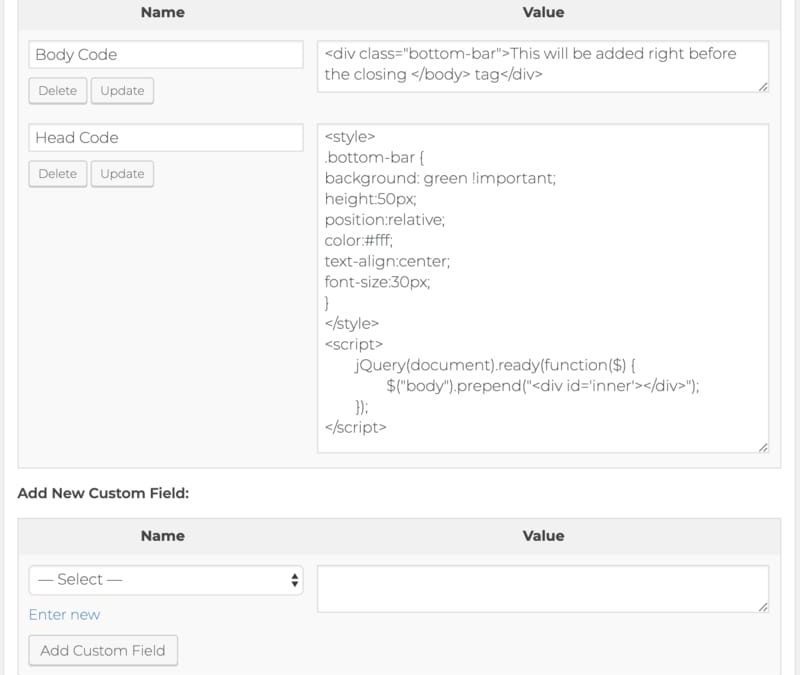 We're excited to announce a new Divi Hacks Pro plugin feature today. Version 1.17 gives users the ability to add custom code to the <head> of the page, and also right before the closing </body> tag. This feature allows you to create a simple way to add...