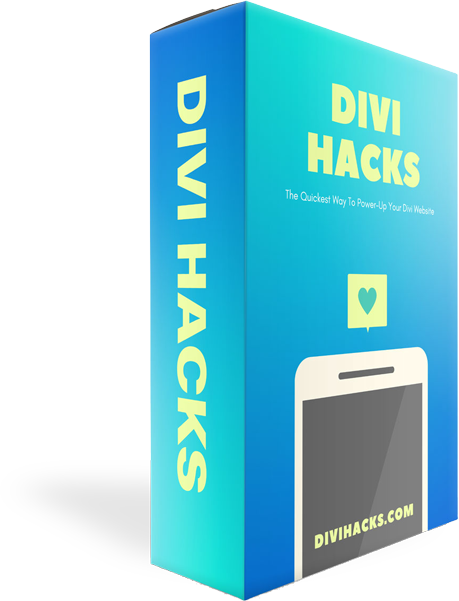 The Ultimate, All-in-One Divi Customization Plugin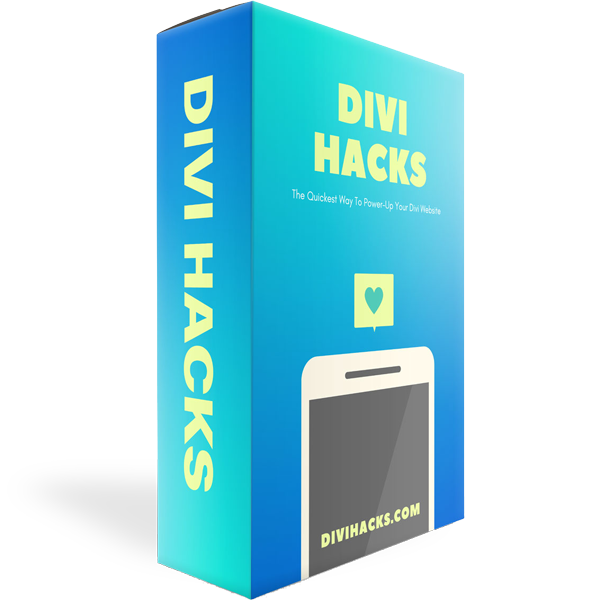 HUNDREDS of light-weight hacks that improve your Divi editing experience!
Why is this plugin so expensive?
We totally understand that $149 (unlimited sites) may seem like a lot, but let's break it down so you see how inexpensive it really is.
Currently there are over 80 different features available in the Pro version. These are all features that could easily be their own plugin that you would pay separately for.
For this, we're just going to give them all equal value (even though we know some features are much bigger than others). So that's no more than $1.86 USD per feature.
Plus, this also includes all the support you need forever.
Plus, that cost goes down every time we add new features and hacks, which is usually every 1-2 months. It's like you're getting a bunch of new plugins that extend Divi even further, giving you more control over everything!