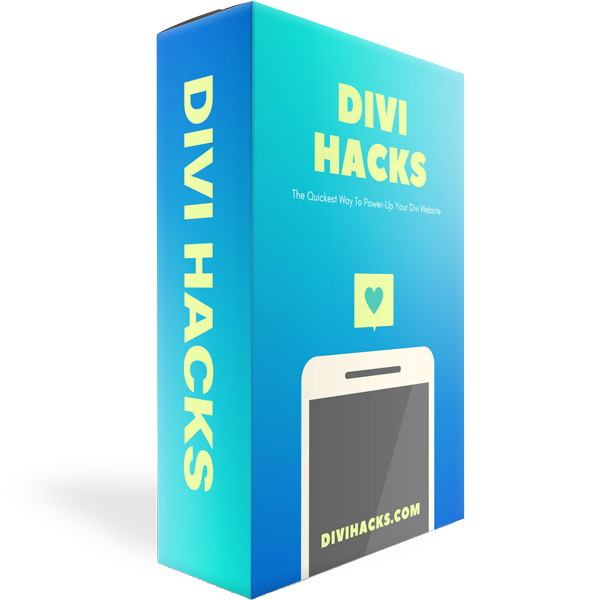 The Ultimate, All-in-One Divi Customization Plugin
Why is this plugin so expensive?
We totally understand that $99 may seem like a lot, but let's break it down so you see how inexpensive it really is.
Currently there are over 60 different features available in the Pro version. These are all features that could easily be their own plugin that you would pay separately for.
For this, we're just going to give them all equal value (even though we know some features are much bigger than others). So that's no more than $1.63 USD per feature.
Plus, this also includes all the support you need for a full year.
Plus, that $1.63 goes down every month when we add new features and hacks.
After one year, if you like the continuous updates, you can renew your support and updates subscription for another year.
Red borders indicate which features are available in Divi Hacks Lite (free version).
Make any section, row, or element the full height of the browser window. You can also subtract the height of the headers and footer for more customization.
Give your elements shapes to add perspective and make your content stand out.
Add section dividers to any row, column, or module, plus 10 additional custom dividers.
Add a link to your WordPress pages page to open and edit the page using the front-end Visual Builder.
Who uses that RSS icon? This replaces it with the Instagram icon.
This is an example of using the testimonial module as an event box. learn more
Presented by Event Facilitator or Subtitle
Give any module, column, row, or section one of 41 different Instagram filters.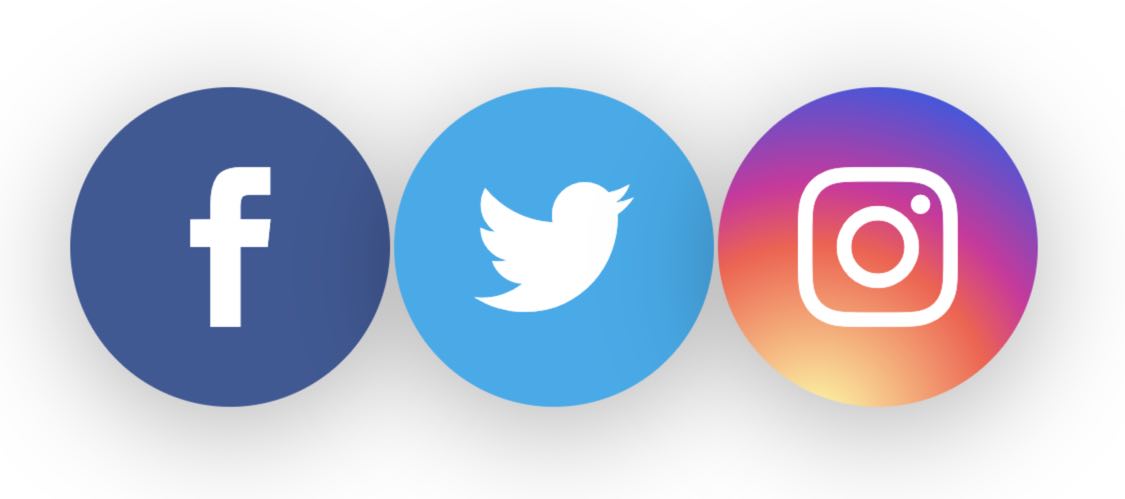 Give your Instagram Icon in the Social Media Follow Module the cool Instagram gradient.
Add cool animations to your elements when the page loads, and also when you hover over the element.
Edit your website on your mobile device easier with quick links to the visual builder and Divi theme options page.
Here's an example of a Lightbox Popup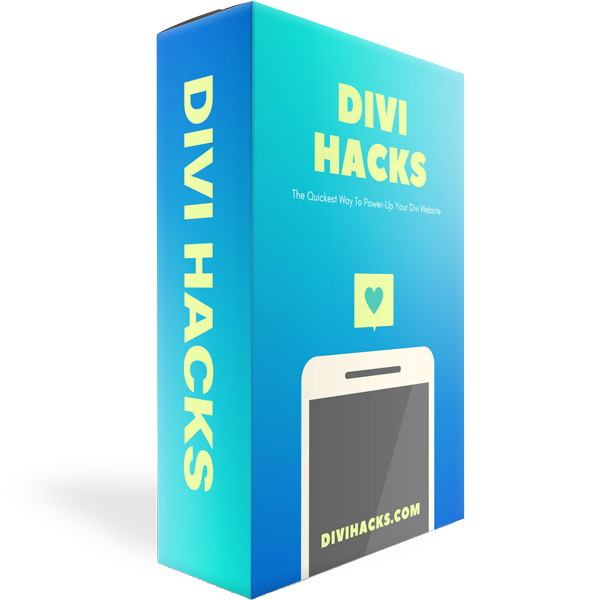 HUNDREDS of light-weight hacks that improve your Divi editing experience!