Divi Hacks Plugin
Examples & Documentation
To activate, just turn on these hacks in the Divi Hacks settings page.
Fixes the header to the top of the mobile device, rather than scrolling with the page.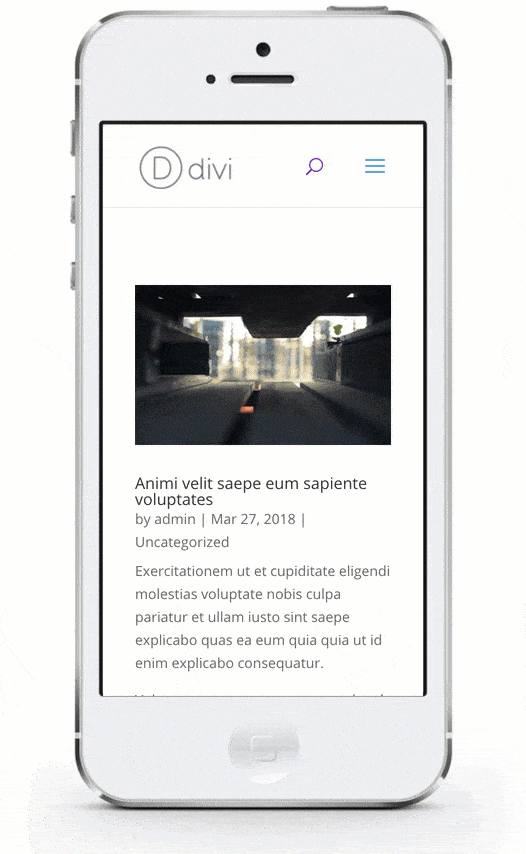 If you are using the 'Default', 'Centered Inline', or 'Centered' header style, this hack replaces the ugly mobile header with an app-style header.