Say Hello to Divi's New Best Friend
Get the Divi Hacks Plugin!
The Ultimate, All-in-One Divi Customization Plugin.
—The Quickest Way to Power Up your Divi Website
Get The Plugin
View the Features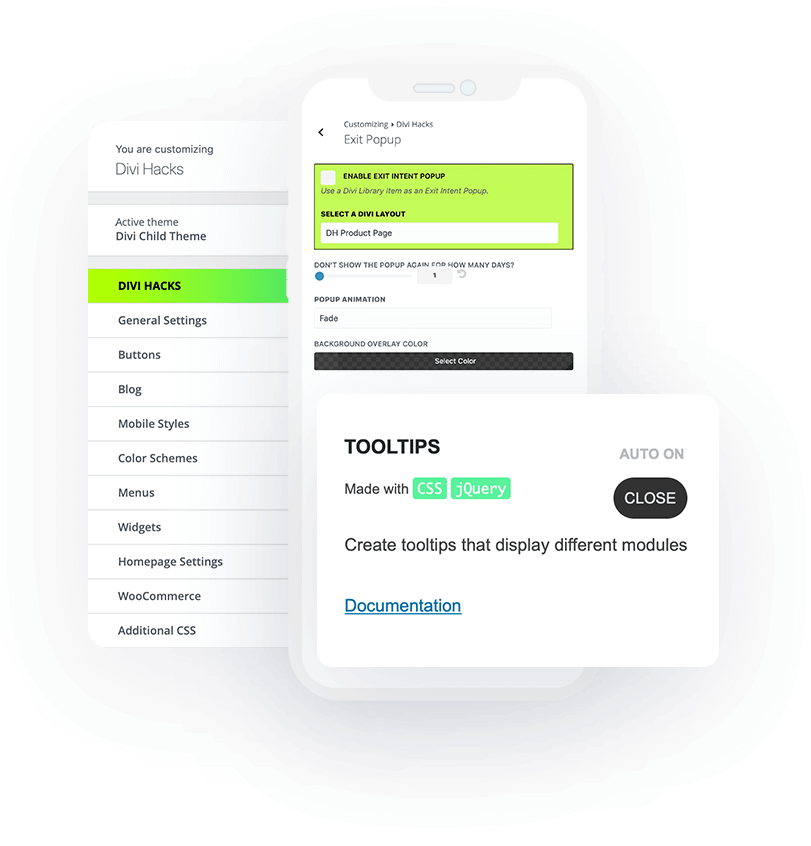 One Plugin, Hundreds of Options
How does it work?
Divi Hacks is an "All in One" Divi customization plugin. Once you install the plugin, you get access to hundreds of customization options (known as "Hacks") that help you transform your Divi website easily.
Divi Hacks Interface
The Divi Hacks Plugin Interface allows you to easily turn off and on different Hacks according to your needs. The best part? The plugin won't load the code for the Hacks you're not using! 
Divi Hacks Customizer
Some Divi Hacks can be customized in the Theme Customizer, allowing you to easily fine tune the design of the Hack. For example: you can choose a pre-loader and customize the animation.
Class Based Hacks
We won't clutter up your Divi sections, rows, & modules with additional settings you may or may not use. Instead, some Hacks are enabled with CSS classes. Our detailed docs will show you how!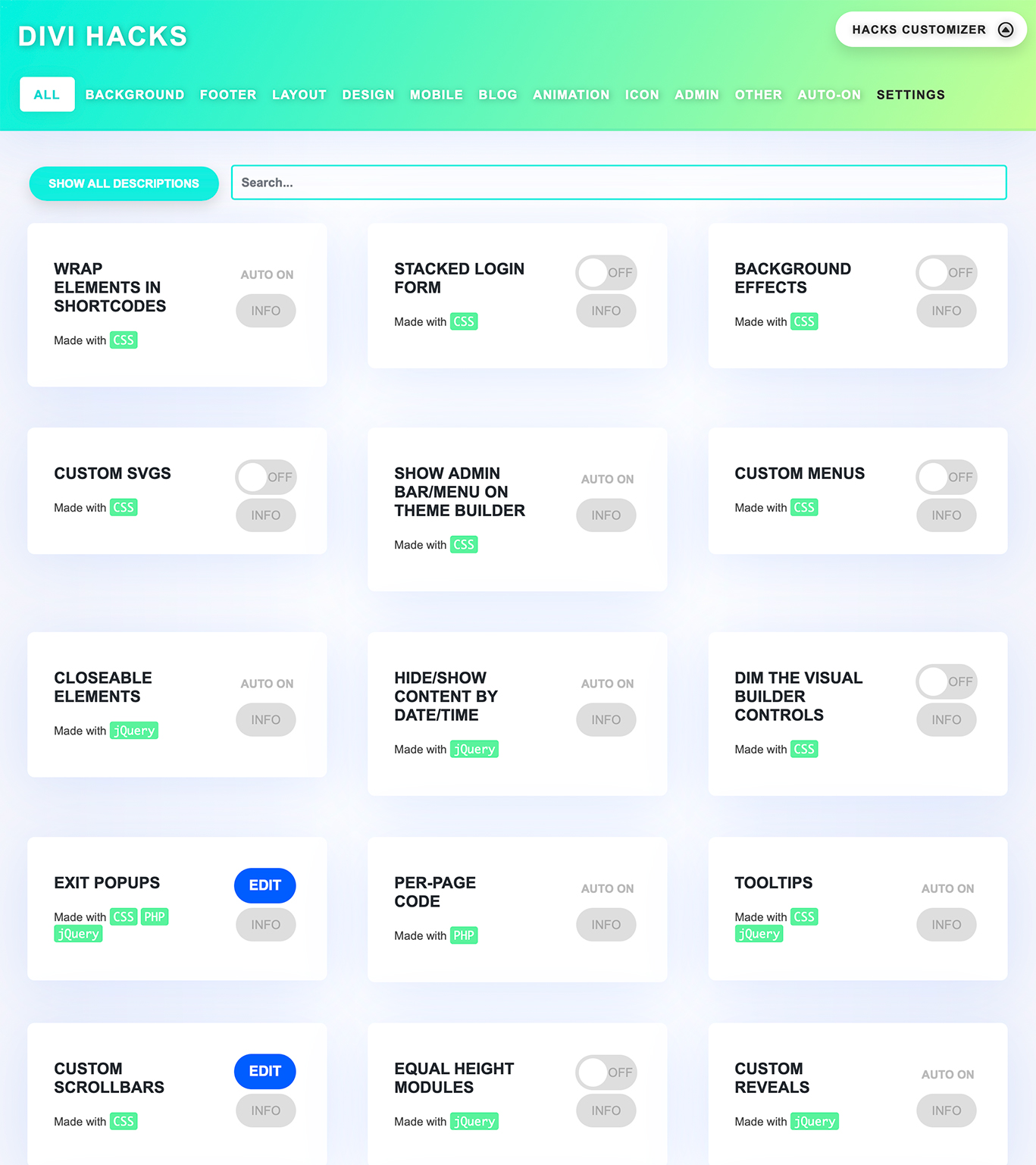 Divi Hacks
Intuitive Settings Panel
Our Settings Panel allows you to quickly enable and disable all the different Divi Hacks that are included with the plugin!
The best part? We will only load the code for the Hacks you're actually using! Now you're not compromising performance for functionality.
Our Settings Panel also has a search filter built in, allowing you to quickly find what you're looking for.
Plus, each Hack is well documented directly within the software, as well as in our extensive documentation center.
Divi Hacks Plugin Interface
Hundreds of Customizations without Touching Code
With just a few clicks, you can enable any "Hack" within the Divi Hacks Plugin Interface. From Headers and Footers, to Blog Grids and Mobile Menus, Divi Hacks lets you customize every aspect of your Divi website. You'll wonder how you ever built Divi websites before Divi Hacks!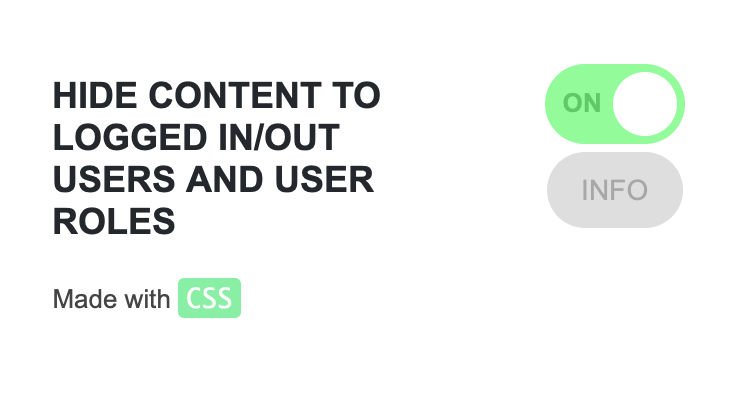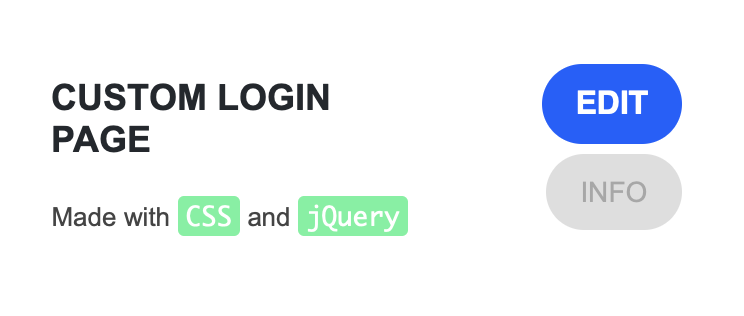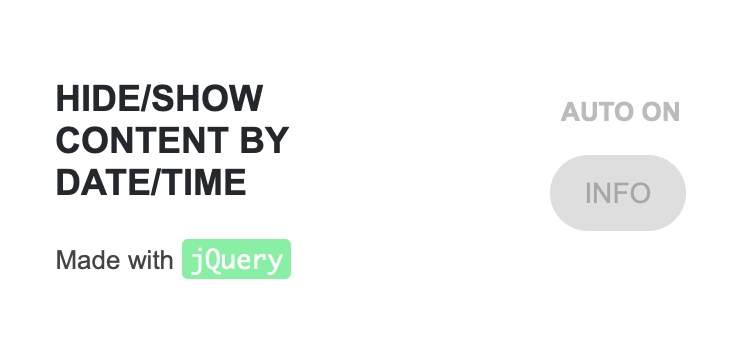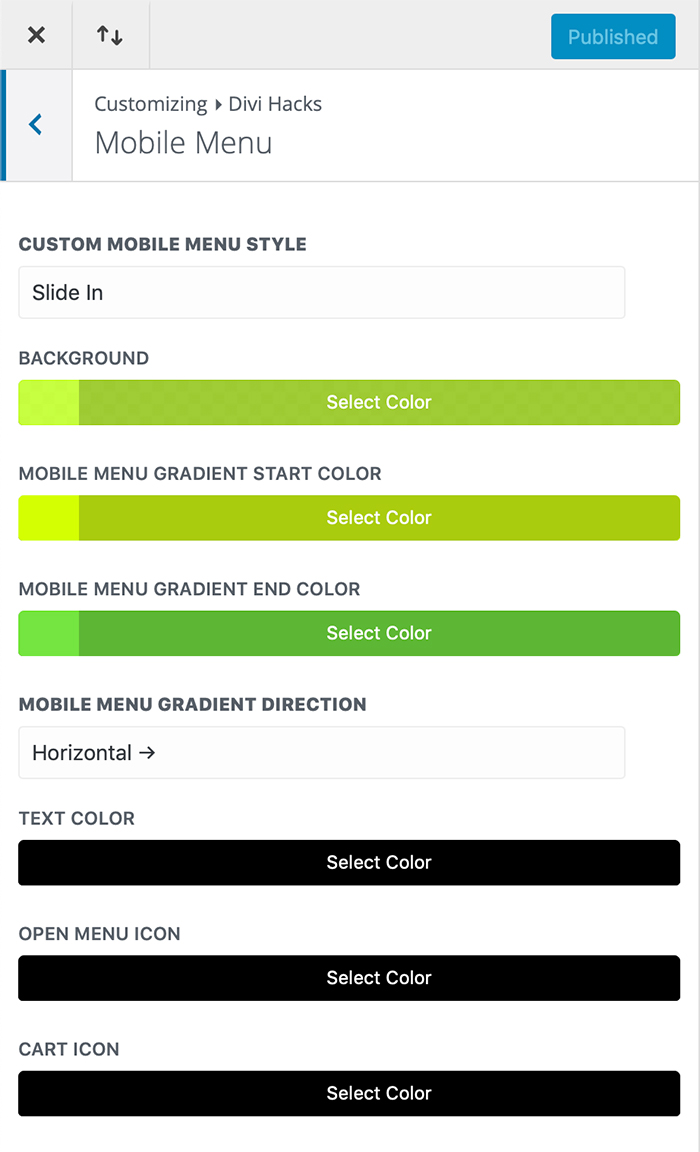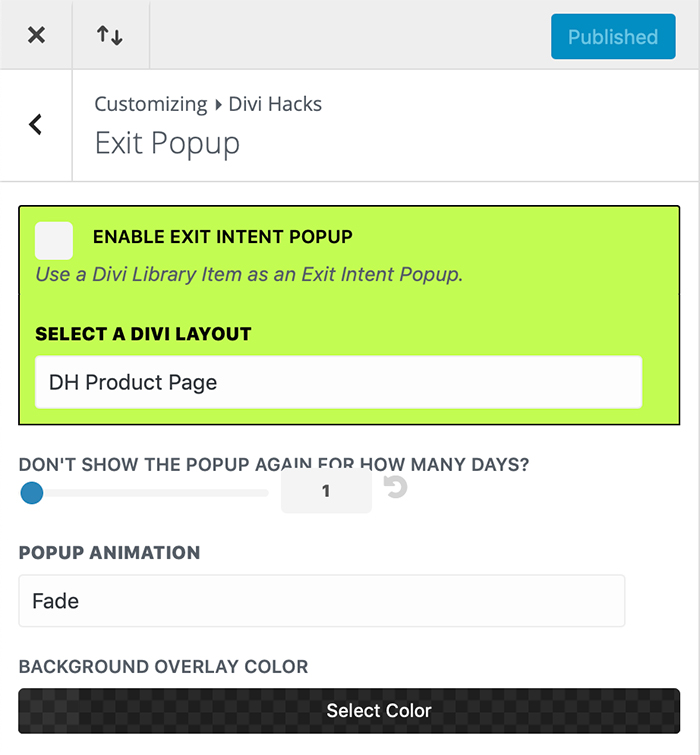 Divi Hacks Customizer
Customize Your 'Hacks'
Divi Hacks adds an area to the Divi Theme Customizer that lets you intuitevely customize certain Divi Hacks with ease. The controls are familiar, and you'll be customizing you Hacks like a pro in no time at all.
Enable and disable custom settings using the powerful and intuitive user interface and take your Divi website to the next level! Divi Pixel allows you to customize headers, footers, login pages, back-to-top buttons, and upload custom map markers and SVG images, and much, much more.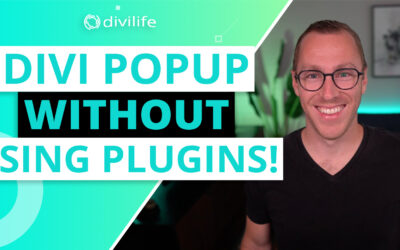 Today, we're going to show you how to take Divi's lightbox functionality and use it to display a Divi popup of sections, rows, and modules. This method of creating a popup with Divi requires ZERO plugins to accomplish. There is obviously nothing wrong with plugins (we...
read more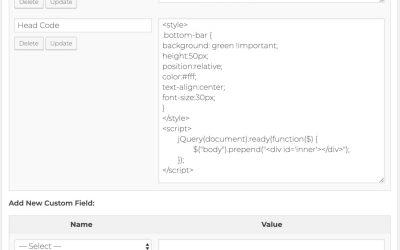 We're excited to announce a new Divi Hacks Pro plugin feature today. Version 1.17 gives users the ability to add custom code to the <head> of the page, and also right before the closing </body> tag. This feature allows you to create a simple way to add...
read more
The Ultimate All-In-One Divi Customization Plugin is here! Start Creating Amazing Websites With Divi & Divi Hacks!