Supercharge Your Divi Website
The Divi Hacks Plugin: The Swiss-Army Knife the Divi Theme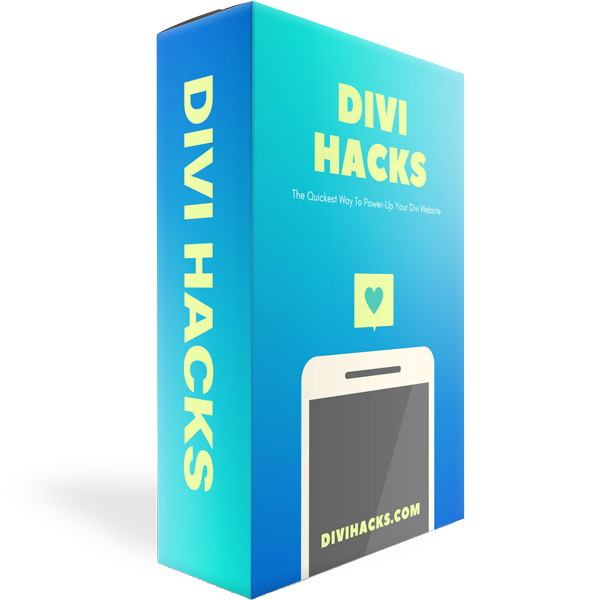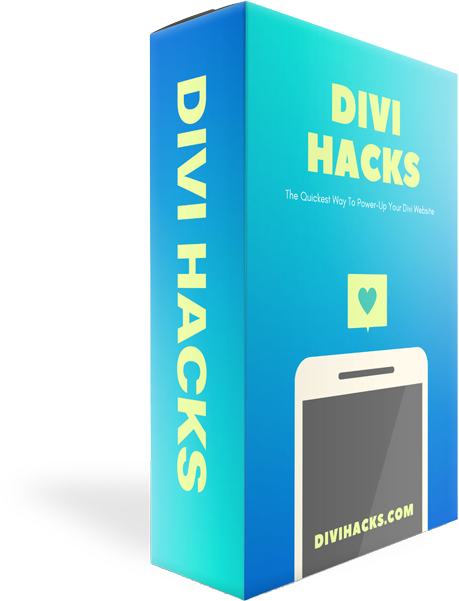 Get the Divi Hacks Plugin!
The Quickest Way to Power Up your Divi Website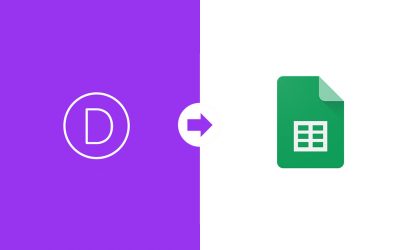 One of the coolest features that comes with the Divi theme and Divi Builder plugin is the contact form module.  One of the biggest downfalls with using the Divi contact form is that it doesn't save submissions anywhere. But, it does send an email with the form submission to a chosen email address (or more). So, in today's video tutorial, I will walk you through how to send form submissions to a spreadsheet in Google Sheets using Zapier.
read more