Say Hello to Divi's New Best Friend
The Ultimate, All-in-One Divi Customization Plugin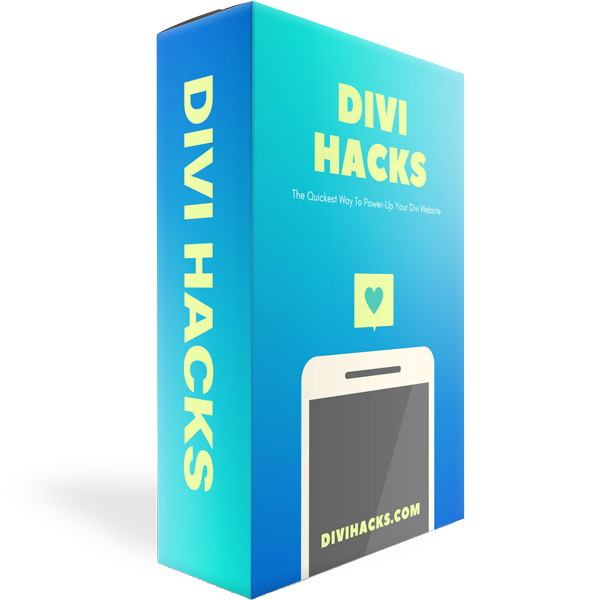 Get the Divi Hacks Plugin!
The Quickest Way to Power Up your Divi Website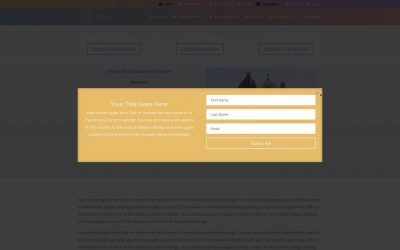 How to Create a Divi Popup with any Divi Section, Row, or Module Today, we're going to show you how to take Divi's lightbox functionality and use it to display a Divi popup of sections, rows, and modules. The Divi page builder already comes with a lightbox, and you...
read more