Divi Hacks Plugin
Examples & Documentation
Lightbox Anything
Put any section, row, or module inside a lightbox or popup. Go ahead, click me to try it out!
Hide the admin bar while on the front-end and activating it by hovering over the top 10px of the window.
Make any section, row, or element the full height of the browser window. You can also subtract the height of the headers and footer for more customization.
Give your elements shapes to add perspective and make your content stand out.
Who uses that RSS icon? This replaces it with the Instagram icon.
This is an example of using the testimonial module as an event box.learn more
Presented by Event Facilitator or Subtitle
Give any module, column, row, or section one of 41 different Instagram filters.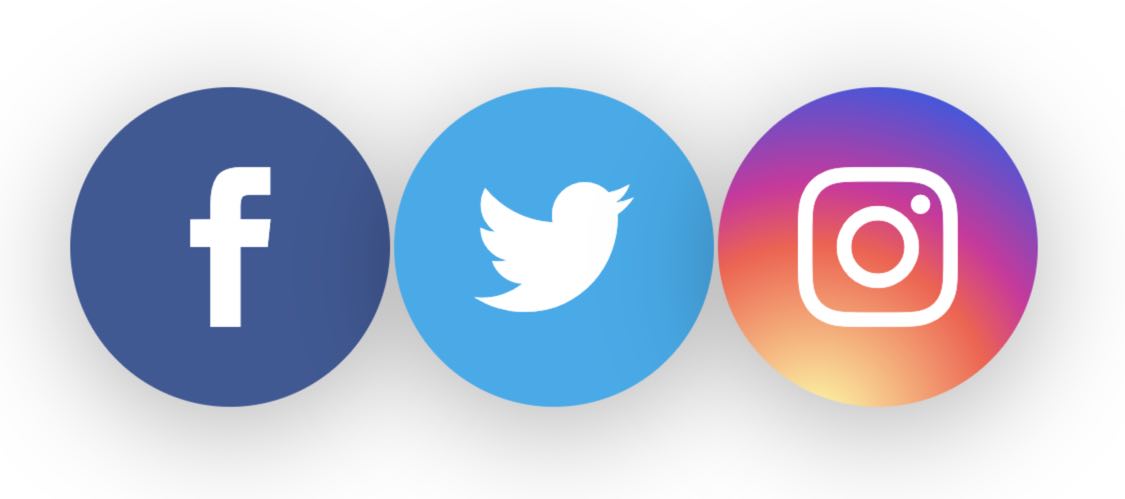 Give your Instagram Icon in the Social Media Follow Module the cool Instagram gradient.
Add cool animations to your elements when the page loads, and also when you hover over the element.
Edit your website on your mobile device easier with quick links to the visual builder and Divi theme options page.
Here's an example of a Lightbox Popup