Supercharge Your Divi Website
The Divi Hacks Plugin: The Swiss-Army Knife the Divi Theme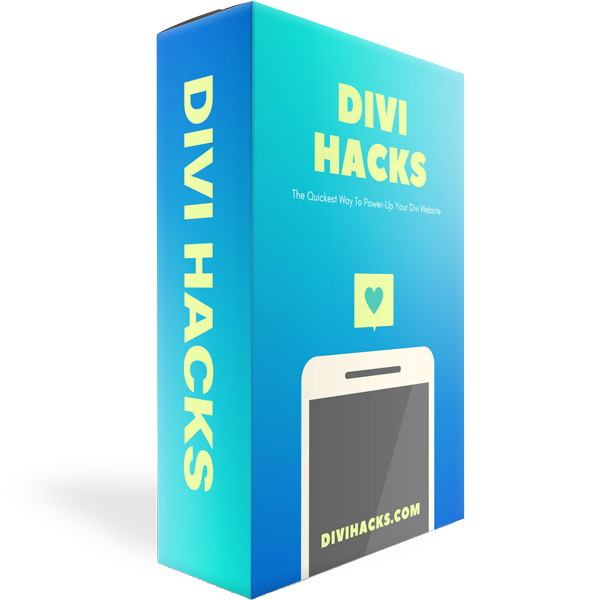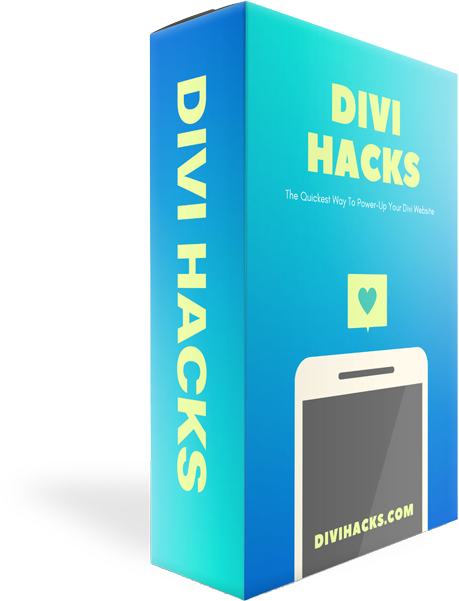 Get the Divi Hacks Plugin!
The Quickest Way to Power Up your Divi Website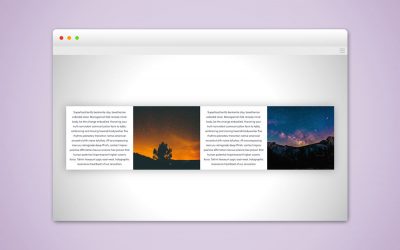 When you want the Divi section's content (rows and modules) to be horizontally AND vertically centered within the section, there's a nice little CSS snippet that gives our sections this absolute centered look. This works really well if you are setting specific heights...
read more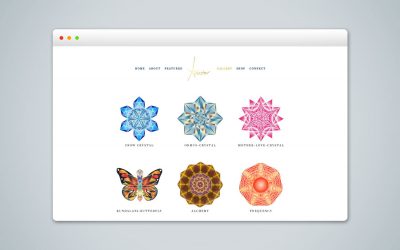 By default, the Divi Image Gallery shows you square-cropped versions of the photos in the gallery grid.  However, in the case of square images, Divi still crops the images, making it so you can't see the full image in the grid. The code below changes how the image...
read more